BLOGGING (ENGLISH)
Thinking cap – check, Words – check, Platform?? Ta-daaaa.
Registration for this contest has closed.
Registration deadline: 6th Oct 2021
Submission window: 1st September - 6th October 2021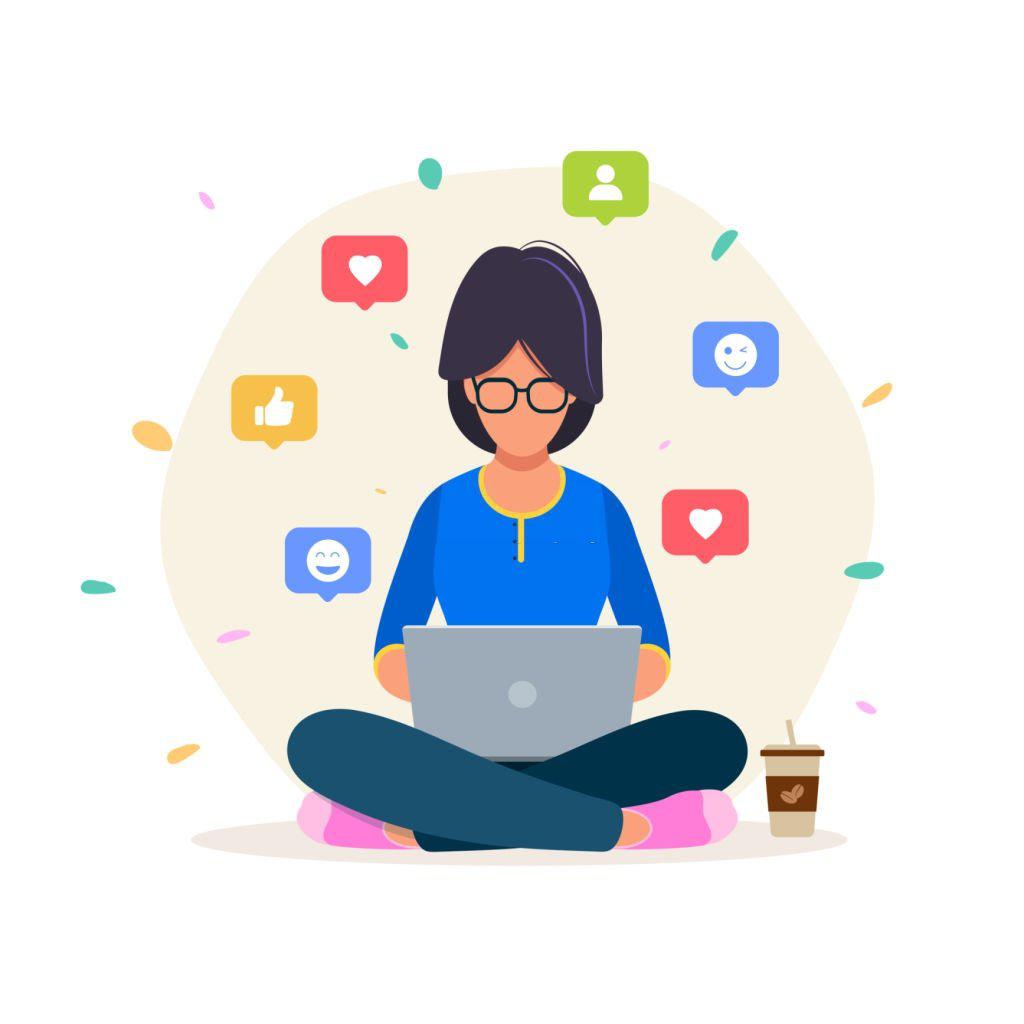 Participation
Preliminary selection:
Single round event
All submitted articles will be published online for voting
Top 15 articles with the highest votes advance to final review by the Jury.
Finals: N/A
Exact submission deadline and final event date will be communicated shortly
100% of your donation will be sent to the NGO!
Rules
Individual event
Each Blog article should be originally written by the author, free from plagiarism and not published elsewhere.
In case of any references, the website or the book should be mentioned in the article.
Only one entry per person. Co-authorship is not permitted.
Each entry must be between 350-600 words.
Submissions must be made in .docs or .docx format.
Please note: Rules, regulations and other event details are subject to change.