HOUSIE (VIRTUAL)
Who said cards are a magician's cup of tea!!
Registration for this contest has closed.
Registration deadline: 6th Oct 2021
Submission window: NA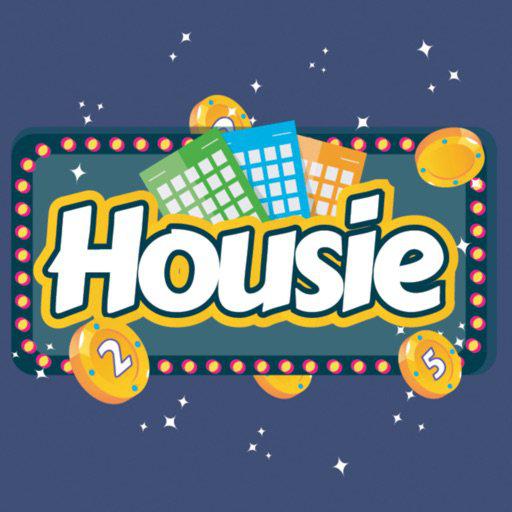 Participation
No Preliminary round
Exact submission deadline and final event date will be communicated shortly
100% of your donation will be sent to the NGO!
Rules
Each Registered participant receives a ticket at the starting of the event.
A board is displayed virtually with numbers from 1-90. The game begins with a draw of lots.
As the game progresses, the board is marked with each lot that is drawn.
The objective of the game is to mark/ dab all the numbers found in the ticket as called by the moderator.
The player who first mark all the numbers in a winning pattern and messages the given code in the meeting chat-box is declared as the WINNER of that pattern after the dealer checks his ticket and verify it with numbers drawn.
If you claimed winning pattern is wrong, it will be called BOGUS and you cannot continue the game.
The game ends when all 90 numbers are drawn, or when a winner is declared for all the patterns of the game, whichever comes first.
The winning combinations (eg. First 5, four corners, top row, middle row, bottom row, full house, etc) will be announced before during the event before the first draw of lots.
Please note: Rules, regulations and other event details are subject to change.