IPL BIDDING
Where talent meets opportunity..
Registration for this contest has closed.
Registration deadline: 6th Oct 2021
Submission window: NA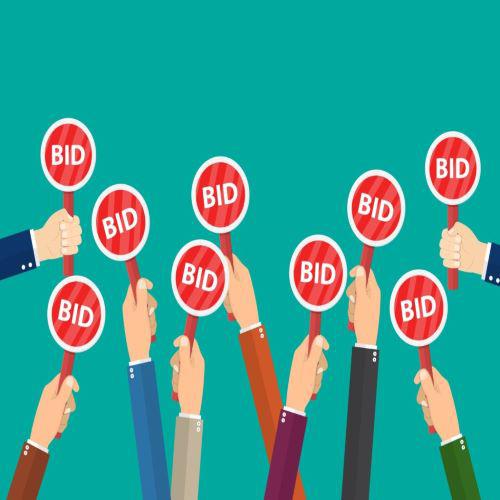 Participation
No Preliminary round
100% of your donation will be sent to the NGO!
Rules
*INDIVIDUAL/ TEAM OF 2 *
8 teams will participate in a single slot
All teams will be given an equal amount to spend
The players in the auction pool will be sorted into groups based on their role, (batsman, bowler, all-rounder) and split into different pots.
The teams will start to bid based on which two teams start first (online technology to be used). When one among the first two teams backs out of the bidding, other teams can opt to bid.
The team with the highest bid at the end will snap up the player.
Only when the auctioneer calls out 'sold', will the bidding conclude.
If none of the teams bid for a player and if the auctioneer believes that there will be a stalemate in the affairs, the player remains unsold.
These unsold players will go back into the pot and if the franchises want them back they can be brought back in the final phase of the auctions
The teams must have a strength of 18 - 21 players
Any team can have a maximum of 8 foreign players
The teams must present the final playing 11
The best teams will be selected by an elite panel of cricket enthusiasts.