Just A Minute
Hope your watch reads only 60 seconds !!!
Registration for this contest has closed.
Registration deadline: 6th Oct 2021
Submission window: NA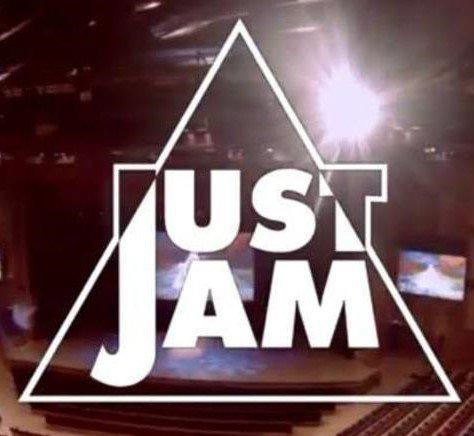 Participation
Registration closes with first 50 registrations
100% of your donation will be sent to the NGO!
Rules
Individual Event
The participants performs impromptu on a rotational basis in alive Video conference.
Each participant is allotted to speak for on a topic (picked by draw of lots) for a minute without hesitation, repetition or deviation.
Any other participant can object by ringing the buzzer/calling our "JAM" (as applicable) when the speaker hesitiates (long pause, errring, etc), repeats pharases or series of words (expect the topic chosen) or deviates from the goven topic.
If the moderator accepts the objection, the speaker gets eliminated. The chance to continue on the topic moves to participant who raised the objection.
The last person standing is declared the winner.
Please note: Rules, regulations and other event details are subject to change.