PODCAST (MONOLOGUE)
The pen is mightier than the sword, but your voice is stronger than the noise.
Registration for this contest has closed.
Registration deadline: 6th Oct 2021
Submission window: 1st September - 6th October 2021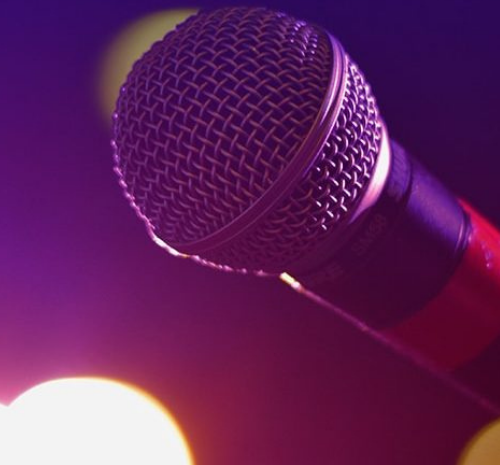 Participation
Preliminary round
A 3-8 minute audio recording of a script on the topic should be recorded and mailed without any cuts or edits.
Judges will shortlist top 10 for the finals.
Final round
Shortlisted candidates will get another topic to record their audio, and rules are same as the prelims.
Exact submission deadline and final event date will be communicated shortly
100% of your donation will be sent to the NGO!
Rules
Individual event
The submissions must be between 3 to 8 minutes in length.
The participants should submit only original content for the contest. Usage of copyrighted content/elements will lead to disqualification.
The content should adhere to the below topic
A positive interaction with a stranger.
How much should one share on Social Media?
Participants should submit a transcript of the audio along with the podcast.
The podcast should not contain explicit/sensitive content nor should it target a particular group/individual in a derogatory manner.
The audio files should be in an MP3/MP4/WAV format.
The transcript files should be in a google doc format.
The preliminary and final rounds will carry the same set of rules.
8 participants will be shortlisted from the entries for finals.
The judges decision will be final for both the rounds.
Please note: Rules, regulations and other event details are subject to change.