POETRY
Together we rhythm – Pen poems that sway hearts
Registration for this contest has closed.
Registration deadline: 6th Oct 2021
Submission window: 1st September - 6th October 2021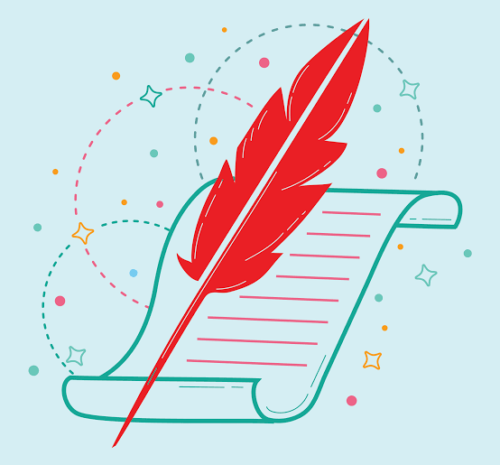 Participation
Preliminary selection:
Single round event
Only one entry per participant.
All submitted entries will be published online for voting.
Top 30 entries with the highest votes will advance to final review by Jury for the final result.
Finals : N/A
Exact submission deadline and final event date will be communicated shortly
100% of your donation will be sent to the NGO!
Rules
Individual event
TOPICS:
Humanity & kindness.
The day when there is no war
World Peace Youth Empowerment
Social Injustice & inequality
Participants should choose one of the given topic
All poems must have a title and must not exceed 40 lines(excluding title).
Only one entry per participant.
Submitted poem must be an original work.
Any form of plagiarism or vulgarity will lead to disqualification
Entries submitted after the deadline will not be considered.
Under no circumstances can alterations be made to poems once entered.
Participants will be judged on creativity, originality, artistic quality, depth and relevance to the theme.
Please note: Rules, regulations and other event details are subject to change.