POSTER MAKING
Many elements, hours of hard work, one strong message!
Registration for this contest has closed.
Registration deadline: 6th Oct 2021
Submission window: 1st September - 6th October 2021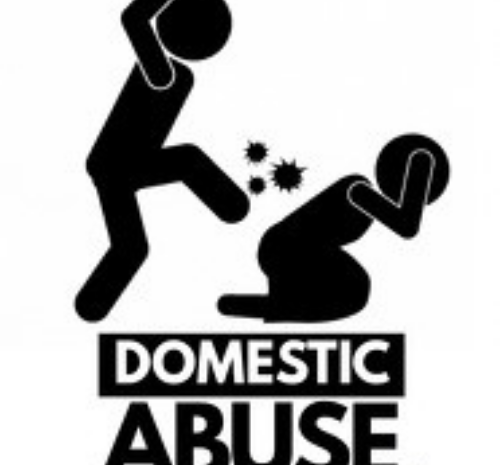 Participation
Preliminary selection:
Participant should upload the picture of a poster based on the given topic in the submission portal.
The image will be posted online and entires with the maximum number of votes will go to an expert panel of judges.
Finals: N/A
Exact submission deadline and final event date will be communicated shortly
100% of your donation will be sent to the NGO!
Rules
Individual Event
Participants should submit a poster promoting COVID VACCINATION on or before the deadline
The poster must be an original and should not contain watermarks.
Participants can make use of any software to create the poster
The poster should not contain any material that is offensive or disgraceful towards any person, profession or community.
The poster will be published online and the entries with highest number of votes will be judged by the jury.
Please note: Rules, regulations and other event details are subject to change.