RECIPE
High nutrition, a low-cost recipe for malnourished children & mothers.
Registration for this contest has closed.
Registration deadline: 6th Oct 2021
Submission window: 1st September - 6th October 2021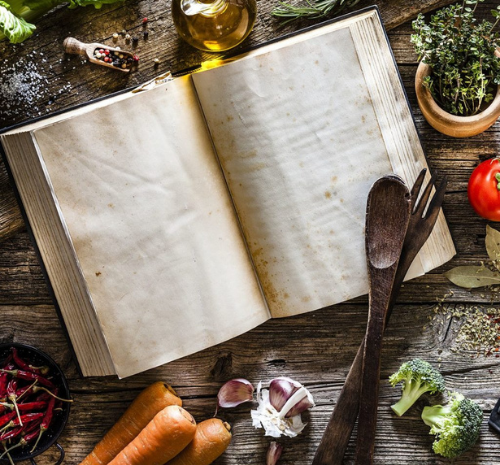 Participation
Preliminary selection:
SINGLE ROUND
Participants will be requested to share the PDF of original/modified recipe on or before the deadline.
The recipe should be healthy and affordable.
Judges will decide the winners.
Finals: N/A
Exact submission deadline and final event date will be communicated shortly
100% of your donation will be sent to the NGO!
Rules
Individual event
Participants should submit a PDF document not exceeding 750 words with the following details:

Name of the recipe
Ingredients used
Method of cooking
Time period for cooking
Type of course
Explanation on why the recipe is healthy. (Nutritional value)

The recipe should be an original or should be a modified version of the existing recipes.
Jury's decision will be based on originality of the recipe, nutritional value, affordability, ease of preparation.
Please note: Rules, regulations and other event details are subject to change.