SHIPWRECK
Life is a shipwreck but we must not forget to sing in the lifeboats!!
Registration for this contest has closed.
Registration deadline: 6th Oct 2021
Submission window: NA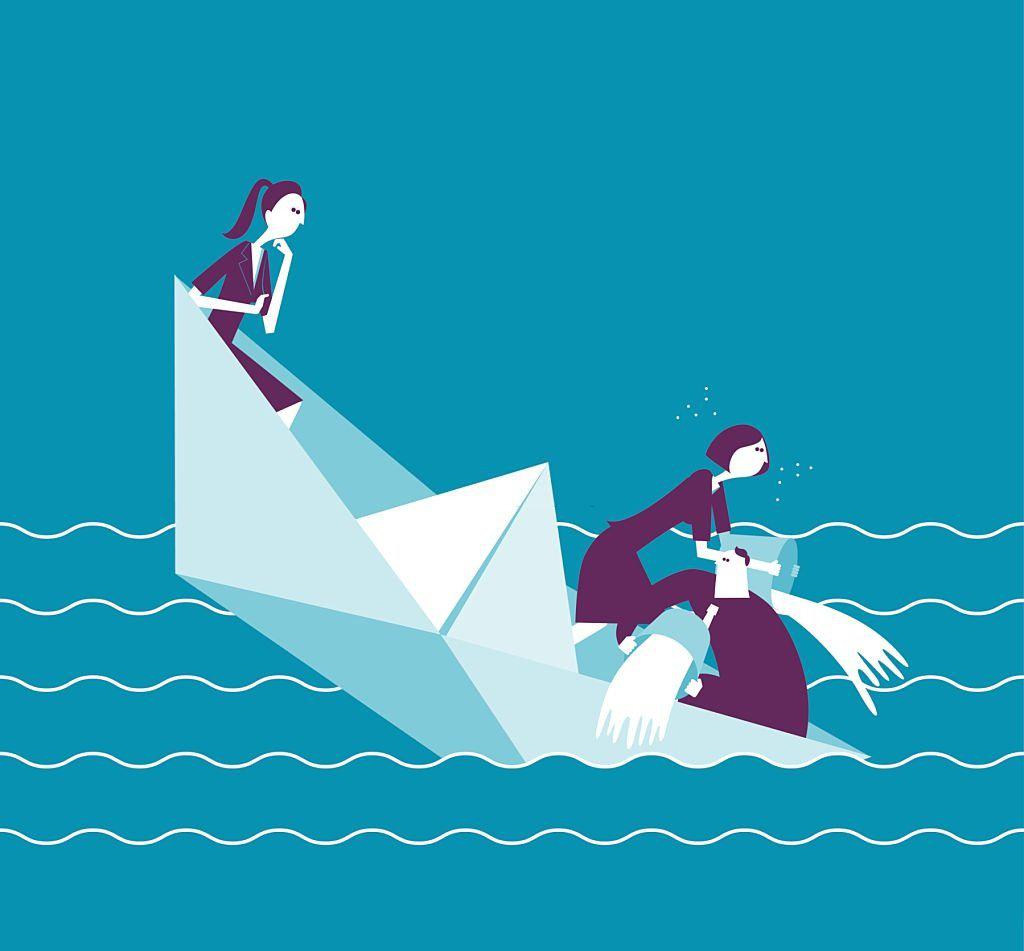 Participation
Preliminary round:
The participants will be divided into 10 groups of 3 participant in each groups.
Each group will be given 6 minutes(2 per participant) to defend themselves in order to get life jacket.
Winners of each group will advance to the final round.
Final Round - The participants are judged by the jury based on content, humor, cogent arguments, validity of points.
Exact submission deadline and final event date will be communicated shortly
100% of your donation will be sent to the NGO!
Rules
Individual event
Each Participant will be role-play as a famous personality assigned to them.
One should make themselves appear prominent and better than any other person on board to win the Life jacket and eventually win the event.
Please note: Rules, regulations and other event details are subject to change.