SINGING SOLO
When words fail, music speaks.
Registration for this contest has closed.
Registration deadline: 6th Oct 2021
Submission window: 1st September - 6th October 2021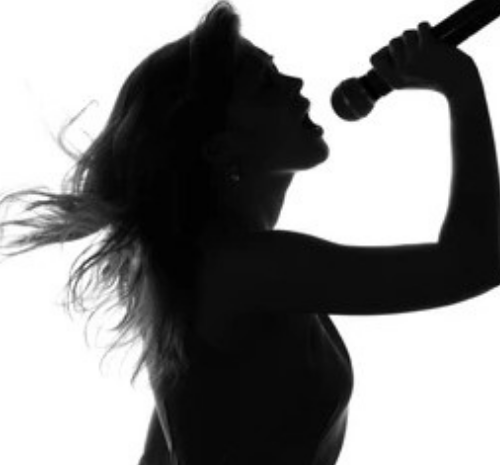 Participation
Preliminary selection:
Upload a 3-4 minute video of your singing.
Top 30 selected on the basis of online votes.
Finals:
Live on a popular video conferencing platform
Exact submission deadline and final event date will be communicated shortly
100% of your donation will be sent to the NGO!
Rules
Individual event
Preliminary round
Participants are required to upload their singing video of 3 – 4 minutes.
No restriction on genre
All submissions will be published online for voting.
Top 30 participants will be selected on the basis of number of votes.
Shortlisted participants' videos will advance to review by the Jury.
Final round
Finalists will compete virtually in front of the jury on a popular video conferencing platform.
The final performances shall be live telecasted on YouTube Live.
Participants will be judged on vocal range, vocal quality, stage presence, overall performance
In case of a tie, the total number of votes will be taken for consideration.
Please note: Rules, regulations and other event details are subject to change.