SKETCHING
If color affects people's moods, you got it, happy person!
Registration for this contest has closed.
Registration deadline: 6th Oct 2021
Submission window: 1st September - 6th October 2021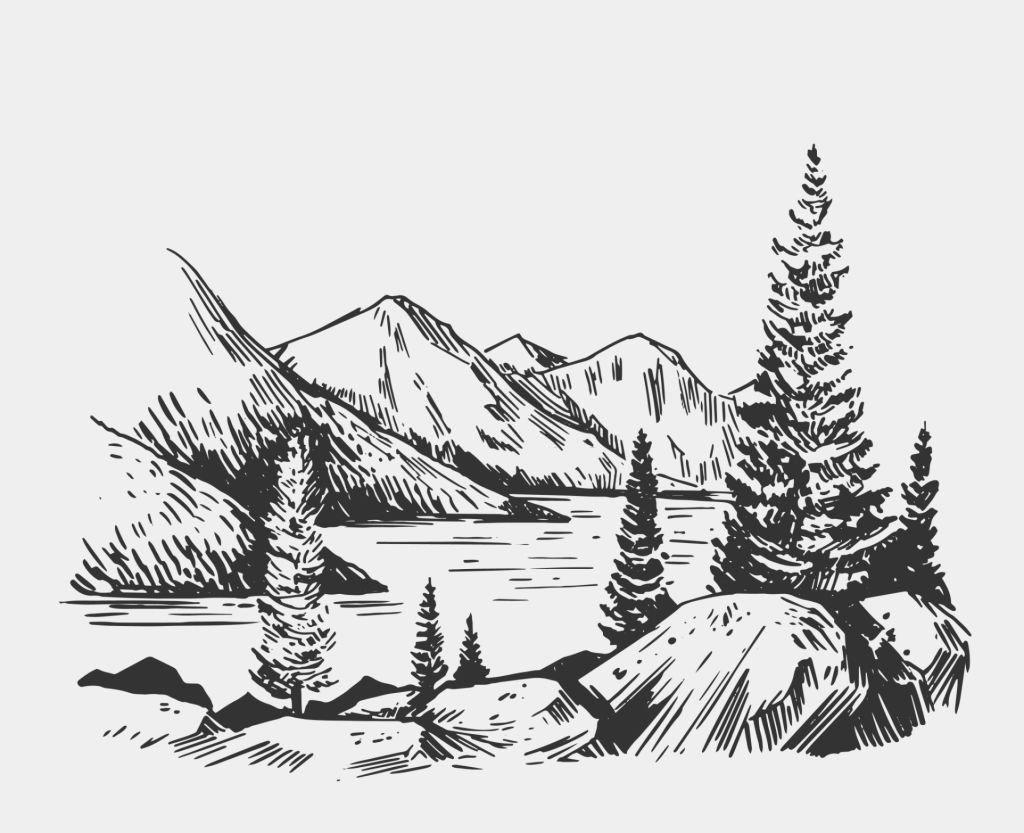 Participation
Single round event
Participants should submit a sketch on the topic EMPATHY on or before the deadline.
The sketching must be original.
Exact submission deadline and final event date will be communicated shortly
100% of your donation will be sent to the NGO!
Rules
Individual event
White Handmade paper or chart of minimum A4 size should be used.
Medium of of art can be Regular pencil, coloured pencils, charcoal, crayons, sketch pens, oil pastels.
Inclusion of photographs, paintings or digital art will not be accepted .
Finished art should not contain any material that is offensive or disgraceful towards any person, profession or community.
Once submitted, pencil art cannot be withdrawn or replaced by another.
The artwork shouldnt be framed and should not contain watermarks.
The artwork will be published online and the entries with highest number of votes will be judged by the jury.
Please note: Rules, regulations and other event details are subject to change.