SPEED NETWORKING
The currency of real networking is not greed but generosity!
Registration for this contest has closed.
Registration deadline: 6th Oct 2021
Submission window: NA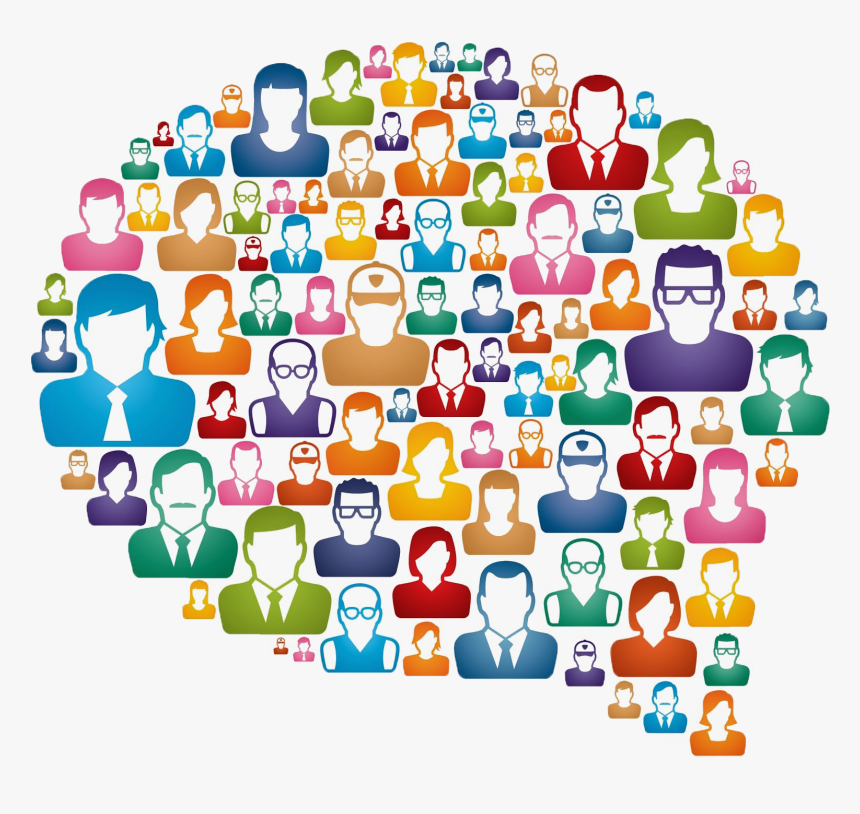 Participation
The event is a means to network with other students across the country.
All participants join a video conferencing platform.
Each participant is set on a virtual room with few other participants where they can introduce themselves, make professional connections and discuss on the given topics.
All participants are swapped to a different virtual run containing a new set of participants.

Moderators will be a available to assist the participants when required.

This is a session aimed to encourage students build their social network and engage in professional conversations. This is not a competitive event.
100% of your donation will be sent to the NGO!
Rules
Individual Event
All participants are required to join the conference with their videos on.
Formal dressing and background are required.
Any involvement in conversations that are discriminatory, derogatory or obscene will lead to immediate expulsion from the conference.
YuFest does not share the contact information of the participants with other participants.
Any exchange of contacts or connections with co-participants post the event is entirely at the choice of the participants.
YuFest and it's organizers does not take any responsibility for the same.
Please note: Rules, regulations and other event details are subject to change.