WEALTH FROM WASTE
Creativity is making something marvelous out of discarded material.
Registration for this contest has closed.
Registration deadline: 6th Oct 2021
Submission window: 1st September - 6th October 2021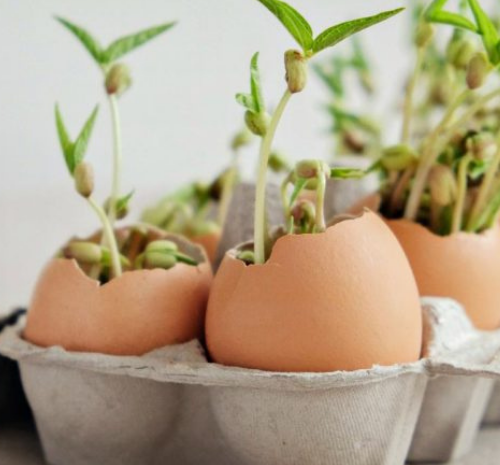 Participation
Preliminary selection:
Single round event.
Participants should upload a a video with explanation.
Jury will decide winners.
Finals: N/A
Exact submission deadline and final event date will be communicated shortly
100% of your donation will be sent to the NGO!
Rules
Individual event
Participants should submit a picture of the final product.
A 1 minute video explaining the points mentioned below should also be submitted:

Revealing the waste materials used,
The pros and cons, of the final product made.

Jury's selection on Creativity, Utility of resources, Design, Utility of the final product
Please note: Rules, regulations and other event details are subject to change.